marimekko | pieni rusakko oven mitt
marimekko | pieni rusakko oven mitt
Dimensions: 15 x 31.5cm
Material: 100% cotton (50% recycled)
Regular price
$33.00
$33.00
Made from cotton panama, this oven mitt features the Pieni Rusakko pattern, which is printed in Helsinki. The oven mitt has a padded filling and a hanging loop.
50% of the cotton used in this product is recycled.
A big brown hare crouches in a shrub, surrounded by nature's beautiful palette. Watchful and alert, it is ready to leap. A modern take on a folkloristic theme, the Rusakko (brown hare) print continues Aino-Maija Metsola's tales from the forest. The pattern original was drawn on paper with a bottle pen marker and paintbrush, and then coloured using a computer.
top3 deep dive into marimekko >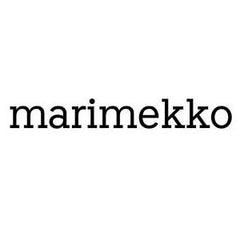 Click for more ideas from BRAND | Marimekko
Marimekko is a Finnish textile and clothing design house renowned for its original prints and colors. The company designs and manufactures high-quality interior decoration items ranging from furnishing fabrics to tableware as well as clothing, bags and other accessories.

top3 deep dive into marimekko >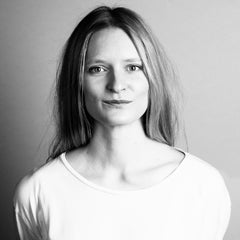 Click for more ideas from DESIGNER | Aino-Maija Metsola
Aino-Maija Metsola is a Helsinki-based freelance illustrator and designer who creates bold yet subtle prints in which colours play a significant role.
Aino-Maija is a versatile, visual storyteller with a sense of nuance. She uses different techniques ranging from watercolour to ink, markers, and gouache. Aino-Maija has been collaborating with Marimekko since 2006. Her most recognisable designs for Marimekko are Jurmo (name of an island) and Juhannustaika (Midsummer magic) as well as the Sääpäiväkirja (weather diary) series of painterly patterns. Aino-Maija graduated from the University of Art and Design Helsinki.
top3 deep dive into marimekko >
free delivery australia-wide (does not apply to bulky products) Top3 members receive  Free standard delivery Australia-wide for orders over $100 (does not apply to bulky products) read more
shop risk-free with 30-day returns
international shipping available
---