areaware | confetti cup | peach
areaware | confetti cup | peach
Dimensions: Diameter 8 x 10.5cm high | 355ml
Material: Glazed stoneware
Regular price
$59.90
$59.90
Stackable glazed stoneware mug.
Colourful, minimal pieces that look good alone or in a set.
Save space in your cupboards without the traditional mug handle.
Designed with three-dimensional sculptural shapes, intentionally placed with balance and comfort in mind.
Microwave and dishwasher safe.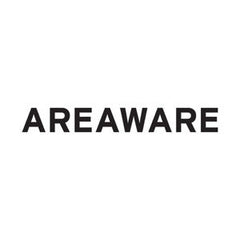 Click for more ideas from BRAND | Areaware
Areaware is a New York City based producer of everyday objects that are both functional and unusual. Their goals are to create thoughtful products that inspire an emotional response and to explore design languages as a means of creating new syncretic forms. They have a good sense of humor and their objects are poetic, creating a strong voice for American design. They believe that appreciation for beauty is central to what it means to be alive and they seek to embody this principle in even the simplest things.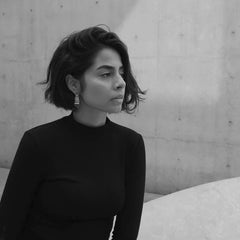 Click for more ideas from DESIGNER | High Gloss
High Gloss comes from a place of process and purpose. The work balances thoughtful proportions with a graphic sensibility that results in a collection of artful objects. The studio was founded in 2013 by Natalie Herrera, and has recently relocated to Upstate New York.
Natalie is a practicing art director with a background in graphic design from Rhode Island School of Design. She has worked in a variety of environments; including large branding agencies, in-house brand teams, 'boutique' design studios, and cultural institutions such as MoMA.
Free delivery australia-wide (does not apply to bulky products) Top3 members receive free standard delivery Australia-wide for orders over $100
shop risk-free with 30-day returns
international shipping available
---