areaware | table tiles | coaster black
areaware | table tiles | coaster black
Regular price
$39.90
$39.90
This set of six coasters can be artfully arranged to form a tiled trivet. The illusion of 3D through colour and geometry allows for endless permutations, encouraging playful mosaic building on your table. Ideal as a housewarming gift for those with discerning taste or as decoration for your own intimate gatherings.
Store Availability
more stock due mid December
---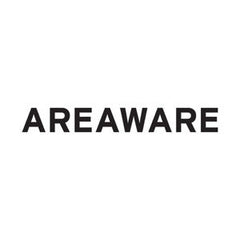 Click for more ideas from BRAND | Areaware
Areaware is a New York City based producer of everyday objects that are both functional and unusual. Their goals are to create thoughtful products that inspire an emotional response and to explore design languages as a means of creating new syncretic forms. They have a good sense of humor and their objects are poetic, creating a strong voice for American design. They believe that appreciation for beauty is central to what it means to be alive and they seek to embody this principle in even the simplest things.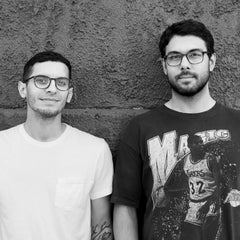 Click for more ideas from DESIGNER | Bower Studios
Bower Studios is a contemporary design studio based in New York City founded by Danny Giannella and Tammer Hijazi in 2013. Through a free experimental design process, they bring unique and unexpected objects into people's lives. Tammer and Danny love finding intriguing characteristics in anything from plants and animals, to toys from their childhood and dreaming up completely different functional applications for them, often ending up with delightfully surprising results. This process is their happy place, experimenting and exploring a detail that has caught their interest without being sure how it will manifest itself in the end.
The spirit of discovery in Danny and Tammer's process lives though their objects and is felt when people engage with a Bower Studios design. Bower Studios was an honoree from Sight Unseen's 2014 American Design Hot List.
Free delivery australia-wide (does not apply to bulky products) Top3 members receive free standard delivery Australia-wide for orders over $100
shop risk-free with 30-day returns
international shipping available
---