design house stockholm | nordic light 4 arm | black
design house stockholm | nordic light 4 arm | black
Regular price
$179.90
$179.90
The candleholder Nordic Light has become a design icon thanks to its simplicity and flexibility; unfold the arms and shape it at will.
Jonas Grundell has combined smooth wood surfaces and matte varnish with a black iron loop that connects the different parts. When the lights have burnt down one can fold up the candleholder which then takes up a minimum of storage space.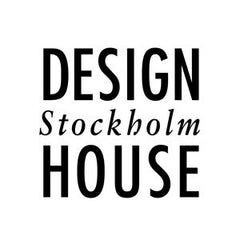 Click for more ideas from BRAND | Design House Stockholm
Design House Stockholm is a publishing house for contemporary Scandinavian design, with products ranging from furniture to fashion, lighting, tabletop and limited studio editions. With the aim of enhancing everyday life, Design House Stockholm has been changing the way people think about their living and working space for many years.
They credit their success to the way they work; in an extensive network of more than 60 independent designers, in the same way publishing houses work with authors. They collaborate with both new, up-and-coming talent and established names.

Although the majority of their designers are from Scandinavia, Design House Stockholm work with designers from all over the world in order to find that special Scandinavian touch. Unlike many other companies, they don't try to force the fresh and free designs into a fixed production apparatus. Instead, they use their extensive networks to find the right kind of production facilities, at the same time as exploring new production methods. All this transforms ideas into real products.

Their collection of functional and aesthetically refined design products of timeless appeal ranges from tableware and lighting to furniture and textiles. Today their collection boldly ranges from the conceptual to arts and crafts-like pragmatism, from decoratively maximalist to utterly minimalist.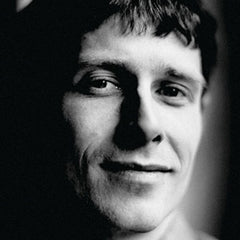 Click for more ideas from DESIGNER | Jonas Grundell
Jonas has worked with furniture and interior design for private homes since he graduated from the Carl Malmsten School in Stockholm in 1986. His Nordic Light wooden candle holder with four or seven arms has become a classic design icon.
Free delivery australia-wide (does not apply to bulky products) Top3 members receive free standard delivery Australia-wide for orders over $100
shop risk-free with 30-day returns
international shipping available
---