eldvarm | fireplace screen | noir 95
eldvarm | fireplace screen | noir 95
Dimensions: 95 × 11 × 65cm high | 9.2kg (also available in a smaller option)
Material: Charcoal black powder-coated steel, with details in anodised aluminium
Regular price
$1,200.00
$1,200.00
Elegance and utility go hand in hand with this classic fireplace screen. The freestanding fire guard is unobtrusive yet attractively designed.
The screen is perfect for keeping in jumping sparks and hot embers, so you can enjoy the charm of your open fire without any of the drawbacks. A fireplace isn't always lit, but the screen is beautiful, with or without a fire flickering behind it.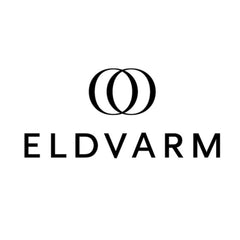 Click for more ideas from BRAND | Eldvarm
Eldvarm is an interior design company born around the fireplace, firmly rooted in Scandinavian culture and tradition. The brand was founded in 2015 by Louise Varre, a Swedish entrepreneur with a green heart. Eldvarm loves nature and goes to great efforts to make their products as sustainable as possible.
Their range of products are characterised by versatility, quality and sustainability. They are highly functional but also elegant and beautiful additions to a home. The products are made from sustainable materials of the highest quality, ensuring that they are durable and long lasting. top3 deep dive into eldvarm >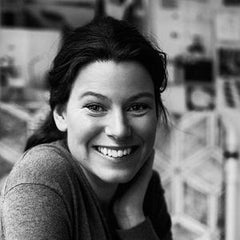 Click for more ideas from DESIGNER | Emma Olbers
A Swedish designer, born on a farm on the Swedish west coast in 1972. Olbers graduated from the Beckmans School of Design in Stockholm 1997, and opened her own studio two years later.
She prides herself on being "a furniture designer with an eco heart". Since she finished the course at the Sustainable Fashion Academy in 2009, she has always tried to make products that are as environmentally friendly as possible, keeping a close eye on every step of the production process.
Today she is a reputable Swedish designer and has been recognised with awards such as Young Designer of the Year in 2014 by Elle Decoration, Sweden.
Bulky item. Please note: Bulky items may not be able to ship to a PO box. Delivery calculated at checkout
shop risk-free with 30-day returns
international shipping available
---