holmegaard | design with light lantern | smoke 16cm
holmegaard | design with light lantern | smoke 16cm
Dimensions: 16cm high
Material: glass | leather
Regular price
$160.00
$160.00
The Design with Light lanterns in transparent and smoke glass were created to cast a special light over any environment anywhere. With its glass and full-grain leather, the range has a clean, Scandinavian look and works as a mobile light source all year round.
The lanterns can be used on the patio on long summer nights, in the window, on the floor or as table decorations. Design with Light was created for both outdoor living and creating atmosphere indoors but should be stored indoors to protect the leather handle. The round opening is handmade by our experienced craftsmen which makes each lantern unique.
Please note: Not dishwasher-safe.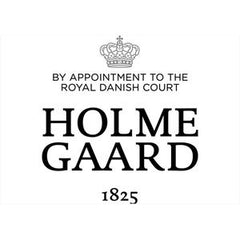 Click for more ideas from BRAND | Holmegaard
The history of Holmegaard glassworks began in 1823, when Count Christian Danneskiold-Samsøe sought permission from the King of Denmark to establish a glassworks at Holmegaard Mose. However, the Count died in 1823 without receiving an answer to his request.
His dowager, Countess Henriette Danneskiold-Samsøe, decided to pursue the project when, shortly after the death of her husband, she received permission from the King to establish a glassworks. The factory was to be located in the bog because there was sufficient fuel there to produce the high temperatures needed for the glass kiln.

Continue Reading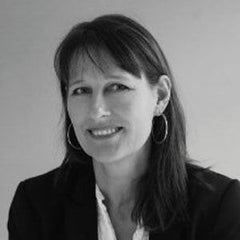 Click for more ideas from DESIGNER | Maria Berntsen
Before opening her own studio in 1992, industrial designer Maria Berntsen, studied at the Academy of Art in Copenhagen and L'Ecole d'Architecture de Bordeaux. Maria takes a great deal of inspiration from architecture, nature and fashion. Working with a variety of materials, she loves working with glass the most.
"When I approach a new project, I start by looking for its nerve, its spirit. A beginning. It is like stepping into a special space where your heart can speak. A place where everything is possible, and I am able to look at everything with a new energy and without prejudice or preconception. I visualize how the product will be used and the presence it has in a room – and based on this feeling, I start to think in form and function" – Maria Bernsten.
Continue Reading
Free delivery australia-wide (does not apply to bulky products) Top3 members receive free standard delivery Australia-wide for orders over $100
shop risk-free with 30-day returns
international shipping available
---