marimekko | oiva tiiliskivi | mug 250ml
marimekko | oiva tiiliskivi | mug 250ml
Dimensions: diameter 8 x 9.5cm high
Material: white stoneware
Regular price
$37.00
$37.00
The Tiiliskivi (brick) pattern was designed by Marimekko's founder Armi Ratia in 1952. The pattern reflects her belief in the simple beauty of everyday life.

The Oiva mug is made of white stoneware that is dishwasher, oven, microwave and freezer proof.

top3 deep dive into marimekko >
Please remove the sticker from the bottom of the product before use. The sticker contains a small amount of metal.
Store Availability
more stock due mid December
---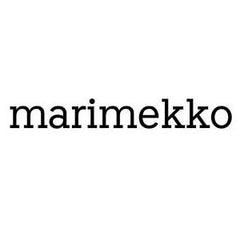 Click for more ideas from BRAND | Marimekko
Marimekko is a Finnish textile and clothing design house renowned for its original prints and colors. The company designs and manufactures high-quality interior decoration items ranging from furnishing fabrics to tableware as well as clothing, bags and other accessories.

top3 deep dive into marimekko >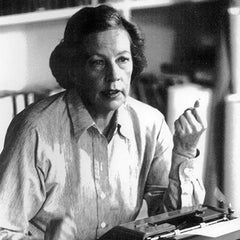 Click for more ideas from DESIGNER | Armi Ratia
Armi Ratia was the co-founder of the Finnish textile and clothing company Marimekko and is among Finland's most famous female entrepreneurs.
Marimekko's story begins in Viljo Ratia's textile printing company Printex. His wife, Armi Ratia, commissions young artists to design new, bold patterns for the company. Armi has a clear idea of the future. "One has to dream," and "One must stand out from the rest" Armi says.

top3 deep dive into marimekko >

Free delivery australia-wide (does not apply to bulky products) Top3 members receive free standard delivery Australia-wide for orders over $100
shop risk-free with 30-day returns
international shipping available
---