marimekko | varvunraita cushion
marimekko | varvunraita cushion
Dimensions: 50 x 50cm
Material: 100% cotton
Regular price
$89.00
$89.00
The Varvunraita print covers this square pillow sham. It's made with heavyweight upholstery cotton and has a side zip closure. The cushion cover is sewn using the whole width of the fabric, and therefore their appearance may vary slightly. Each item is unique.

The thin-striped Varvunraita (twig stripe), is a delicate, structured story about the incredible lushness of nature. The print was designed by Vuokko Eskolin-Nurmesniemi, who worked at Marimekko from 1953 to 1960, and represents timeless Marimekko design at its core.

top3 deep dive into marimekko >
Shrinkage max. 5%. Ironing reactivates the stain-repellent finish after washing.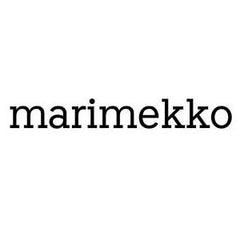 Click for more ideas from BRAND | Marimekko
Marimekko is a Finnish textile and clothing design house renowned for its original prints and colors. The company designs and manufactures high-quality interior decoration items ranging from furnishing fabrics to tableware as well as clothing, bags and other accessories.

top3 deep dive into marimekko >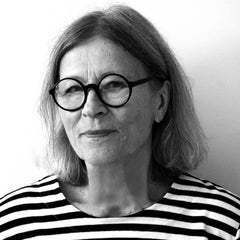 Click for more ideas from DESIGNER | Vuokko Eskolin-Nurmesniemi
Vuokko Eskolin-Nurmesniemi has had a lasting impact on Marimekko's clothing design, patterns and colours. She worked at Marimekko from 1953 to 1960.
With her architectonic, clean-cut clothes, Vuokko shook up the dress codes and conventions of the 1950s. In her fabric designs, such as Piccolo, she achieved a never-before-seen sophistication in colour combinations and cleverly used overlapping colours during the printing process – a feature that has become a staple in Marimekko's design language, used also by today's Marimekko designers.
top3 deep dive into marimekko >
free delivery australia-wide (does not apply to bulky products) Top3 members receive  Free standard delivery Australia-wide for orders over $100 (does not apply to bulky products) read more
shop risk-free with 30-day returns
international shipping available
---